Partners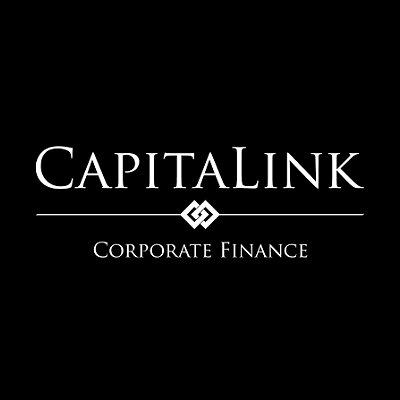 CapitaLink Corporate Finance
CapitaLink is a financial boutique based in Milan that caters to companies and investors operating in the mid-market, offering a wide range of financial advisory services.
CapitaLink specializes in debt restructuring and in finding new finance at credit institutions, thanks to a succesful track record and consolidated relationships with the restructuring teams of the main Italian banks. In addition, CapitaLink partners are Chartered Accountants able to act as independent qualified professionals for business reviews of Turnaround Plans or Restructuring Agreements drawn up on the basis of the Bankruptcy Law.
---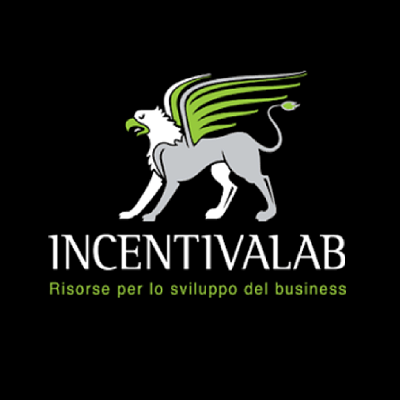 Incentivalab
Incentivalab is the laboratory for incentives for business innovation. It puts into practice the long-standing consolidated experience in the sector of subsidized finance and aid to businesses with particular reference to interventions in support of research and development, digital innovation and implementation of enabling technologies Industry 4.0.
The panorama of incentives and opportunities available for businesses at regional, national and European levels has never been so rich and articulated, offering companies the opportunity to access grants and obtain immediate liquidity. Incentivalab is able to support its clients in the delicate phase of choosing the tools that can support CapEx and innovation plans in the most convenient way possible.
---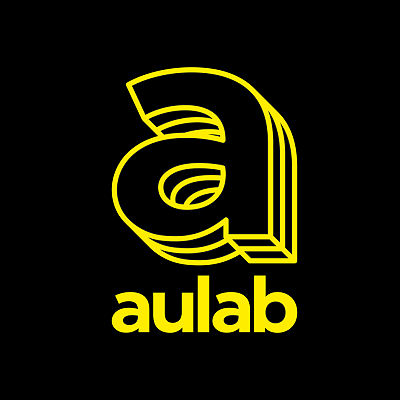 Aulab Srl
Aulab is a Coding Factory dedicated to the world of programming. The company is active in the training of Full Stack Developers through a 3-month coding bootcamp that takes place both in the classroom and online via an e-learning platform. Aulab also operates in the design, development and marketing of websites, IT platforms and software applications. All processes are managed through the AGILE methodology and in particular using the SCRUM incremental development process.
Aulab carries on a very precise vision: students, academics and programmers who want to retrain and reallocate will find in the Hackademy an effective training path with a rapid learning curve that allows them to quickly become professional as a web developers.
---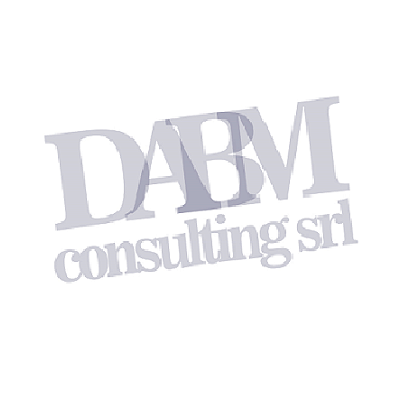 DABM Consulting Srl
DABM Consulting is a consultancy firm founded by Chartered Accountants and Auditors based in Bari. The company offers a wide and articulated range of tax, accounting, corporate and administrative consultancy services, with particular focus on SMEs and professionals. Thanks to the significant know-how gained over the years, DABM Consulting stands as an authoritative partner supporting its customers at every stage of entrepreneurial life.
---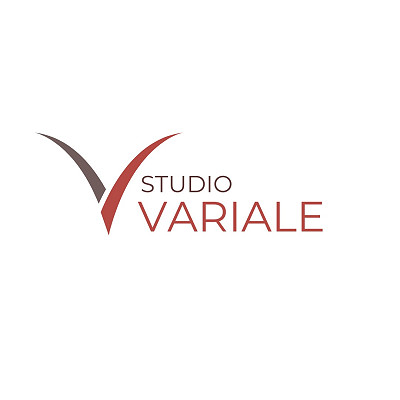 Variale & Associati
Variale & Associati is an association of professionals that offers qualified consultancy aimed at all the fundamental areas of business management, combining the skills of chartered accountants and internationalist lawyers. Variale & Associati therefore proposes itself as a complete consultancy firm, being able to offer a range of highly specialized skills and services. The continuous growth in over 30 years of history has provided Variale & Associati with consolidated experience, which allows the firm to respond promptly and effectively to the needs of its customers.
---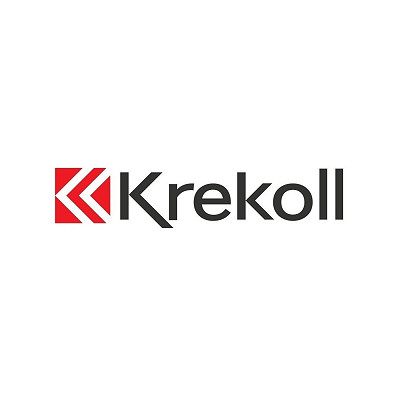 Krekoll
Krekoll is a Turin-based company specializing in the management of overdue loans. The company is active in the collect of outstanding debts out of court, through targeted actions tailored to customers by a team of specialized professionals. Krekoll operates by intervening on commercial, bank and financial credits. Krekoll identifies the best solution for the collect of overdue credits, guaranteeing the support of its team of experts even in the event that a collect activity through legal action is necessary.
---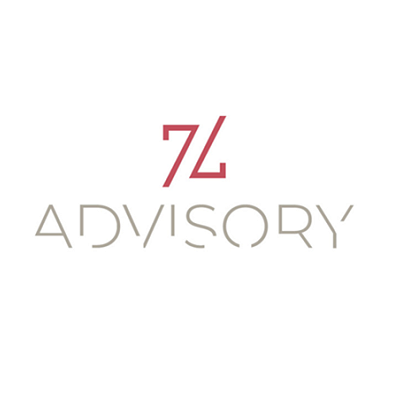 74 Advisory
74 Advisory operates through the fractional executive model, strengthening the organizational culture of its customers, which selects among the excellence in terms of innovation and growth potential, laying the foundations to realize the dimensional leap also through the procurement of financial resources to the implementation of development initiatives.
---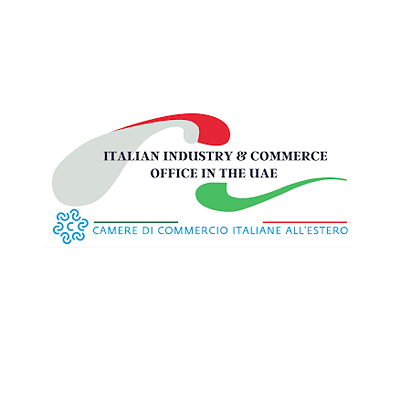 Italian Industry e Commerce Office in the UAE
The Italian Industry & Commerce Office in the UAE - IICUAE (Camera di Commercio Italiana negli EAU) is a non-profit organization that offers consistent assistance to enterprises enhancing the socio-economical relations between Italy and the UAE.
IICUAE plays an active role in organizing trade and institutional missions (incoming and outgoing), B2B meetings, market research, recruiting and management of commercial agents, legal and fiscal consultancy, workshops, seminars, and several types of events such as brand launching, promotional campaigns, fashion show, networking events, etc.
It is primarily due to these activities that IICUAE has developed strong ties within UAE and in Italy, mainly with sectorial associations, public and governmental bodies, and well-known figures within the industrial and local media sectors.